M
astelf, is one of the laboratory supplies based in China, which is a manufacturing and trade combo that specializes in HPLC Vials, Headspace Vials, Syringe Filter and Centrifuge Tube etc.
Naturally, when the chance arose in 2011, Kalvin and Guo established a deserving little firm in Hangzhou, China, and called it Mastelf, which means "master of oneself." Mr. Kalvin's business expertise and Mr. Guo's company image and marketing talents were the inspiration for Mastelf.
Mastelf is one of the Chinese laboratory supplies companies, which is a manufacturing and trade collaboration that specializes in laboratory consumables such as HPLC Vials, Headspace Vials, Syringe Filter, and Centrifuge Tube. After ten years of growth, Mastelf has become the leading supplier, offers standard products with high quality and reasonable prices. Also, we have a highly qualified scientific management team, a group of brilliant individuals who are enthusiastic about science and sales and have many years of expertise in related industries.
Our customers range from pharmaceutical, life science, chemistry, technology, food processing firms to name a few. Other companies include colleges and research institutions such as universities, government agencies, environmental test facilities with access to over 50 countries and 200 items available.
Over the years, with our dedication to product quality, cost competitiveness, and customer service, Mastelf Technologies has developed numerous important business connections with major research, government, and environmental test institutes all around the world including Major Asia 40%, Europe 30%, and 30% of South America.
We set out to accomplish something truly remarkable with our company, not just for Mastelf, but also for our clients.
Welcome aboard and let's make a big splash together!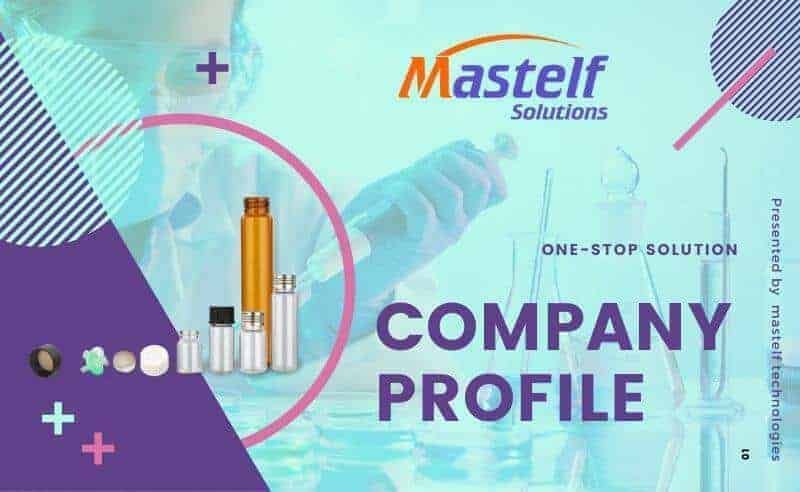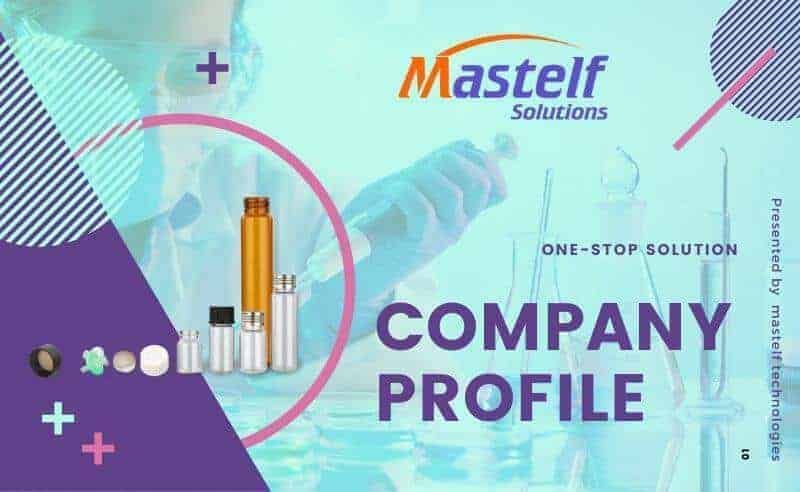 COMPANY PROFILE
Here you can find details introduction of who we are, what we do etc. What makes different from those of our competitors are we not only offer a better price and quality compared to factories but also open-minded toward our customers ( service-oriented). We are easy to work with. WHY? Because we are 24/7.
MEET OUR TEAM
We are passionate about our work and inspired by our team. Here you can find the right person in the right position. We are here ready to help you.
Flexible shipping method by air or sea
7/24 team support access to your needs.