Making the Chromatography more efficient
Your inquiry will be alway responded efficiently in 24/7. Free samples available before placing bulk order.
Inspired By Excellence & Innovation
We offer a wide range of high quality with affordable Chromatography Products.
Why Mastelf
Our professional sales team and research will guide you the fresh marketing materials and values on helping making more money in coming projects.
Get what you want
Our professional sales tem could be reached 24/7, quickly understand what you really want.
We have ability to find differentations and you'll get our first data research once work with us.
You'll always easy access to our service and products we guide and be a winner in the competition.
Small order
Accetable
Flexible handing your Request especially for initial one.
Free sample
Available
Free Sample could be checked before placing bulk order.
7/24 Team
Support
Our sales team could be reached 7/24 access to your needs.
OEM & ODM
Available
As soon as you have ideas of new design, our team ready to make your ones to reality.
We have abundant products and competitive price to support your sales.
Fast
Delivery
Ready stocks for most top rated items and they are ready to send to your hand directly.
Awesome Products
HPLC Vial, Recovery Vial, Headspace Vial, Plastic Vial, Syringe Filter, GL45 Bottle, Centrifuge Tube, etc.
0.2ml-0.5ml Amber Screw and Crimp Inner Recovery Vials
info@mastelf.com
2020-07-05T00:24:13+08:00
Our team are ready to help you
Tell us your needs. Join us today to ask for non-obligation quote. Cick below to contact us now.
What Our Clients Say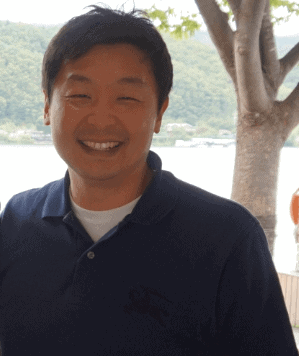 I worked with mastelf since year 2011, I sincerely thank you for your efforts to help me in various ways.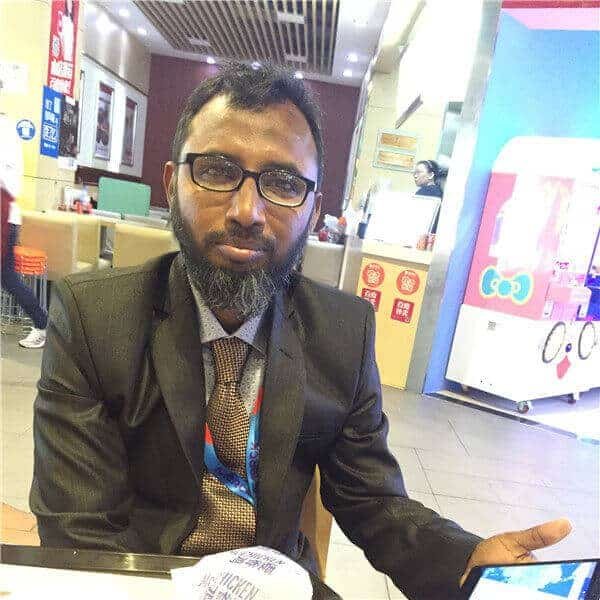 Assuming you are using these for HPLC analysis via autosampler, these are what you're looking for.
Our News
We are here to present our latest news and market information. Let's Stay tuned!
info@mastelf.com
Inner Vial 0.2-0.5ml New arrival are selling like hot cakes Mastelf
Stay tuned our latest brochure. You'll get new products and market material.