M
astelf, is a laboratory supplies manufacturing and trade company that specializes in HPLC Vials, Headspace Vials, Syringe Filter and Centrifuge Tube etc.
Naturally, when the time came to 2011. Mr. Kalvin and Mr. Guo, Co-founder of the company, started to run a deserving little business in the east of China, located in Hangzhou, and named company Mastelf, which means to be master of yourself. Sounds cool! right? 
We developed fast over the past 8 years in the laboratory consumables industry in China, we have been launching in worldwide valuable customers more than 30 countries. Of course, we're not a charity. I hate to miss out on every coin lose in my pocket. Take it easy, you are already on my target list. (joking, don't get me wrong).
We had a vision for my business that was giant and good and worthwhile– not merely for Mastelf, but for our customers as well.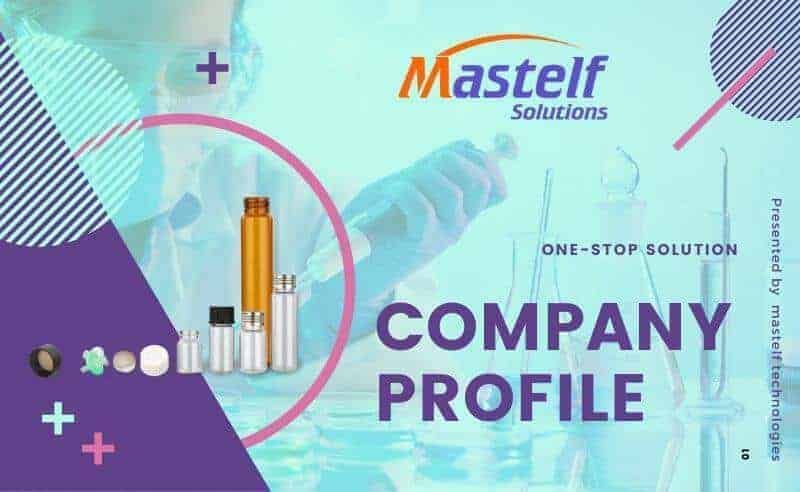 COMPANY PROFILE
Here you can find details introduction of who we are, what we do etc. What makes different from those of our competitors are we not only offer a better price and quality compared to factories but also open-minded toward our customers ( service-oriented). We are easy to work with. WHY? Because we are 24/7.
MEET OUR TEAM
We are passionate about our work and inspired by our team. Here you can find the right person in the right position. We are here ready to help you.
Flexible shipping method by air or sea
7/24 team support access to your needs.
THE INNOVATION


IS IN OUR DNA

.